Get your rewards!
You can
r
edeem your DaoPoints for incredible rewards
- coupons, electronics, gadgets or surprise gifts.
See what's in it for you!

We will be adding rewards, gifts and great stuff on an ongoing basis.
Make sure to check your DaoPoint status and the awaiting rewards regularly.



Please note:

Our loyalty program requires you to be an active DaoPayer.
Therefore, please make sure you have your phone number registered to get access to your transaction history.


*No returns or exchanges allowed
€25 Amazon GiftCard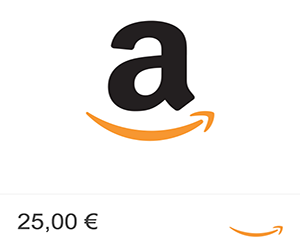 550.000
Beats Headphones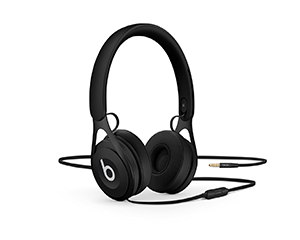 380.000
Apple iPad Mini 2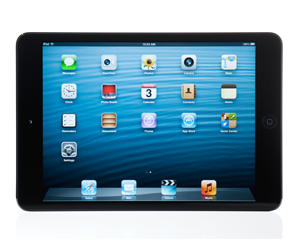 875.000
Samsung Galaxy Tab 4
900.000
Samsung Galaxy S5 mini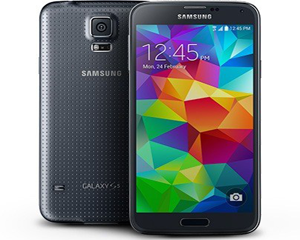 655.000
Sport Watch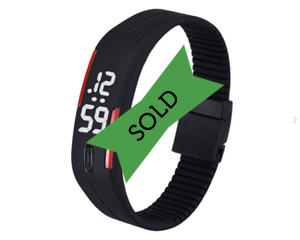 8.500